| | |
| --- | --- |
| | in this issue |
Pat,
We're minus a naming rights sponsor for our annual Gold Coast Airport Marathon campaign. Picture your company logo displayed on everything that is PCRG. I can email you a personalised sponsorship proposal.
We acknowledge Christmas Eve so how about we do the same for "Australia Day". No pressure here at all but you're welcome to wear something Australiana in the am. Let's celebrate living in the best country on planet Earth.
PCRG "Core Fit" with SBF (Sally Brouwer Fitness) will start on first Wednesday in February - Feb 6. 100% identical to how PCRG currently operates, ie; start time/PCRG credits can be used/same fee structure as PCRG/refreshments etc etc. The "CORE" of the session will involve a session mentored by Sally Brouwer. We're steering away from the Boot Camp (same ol same ol) and going with "Core Fit". Sal's innovative - it will be testing and it will be FUN! Check out Sally Brouwer here on SBF Facebook.
Shane and Sally from "MIZUNO" will attend PCRG on Tuesday Feb 12. You'll be able to "test drive" the latest Mizuno range so be sure to lock this date in.
A fresh combined cycling & running event will take place @ South Bank on Feb 10. Details here.
Catch you in the am cobber!
Cheers
Pat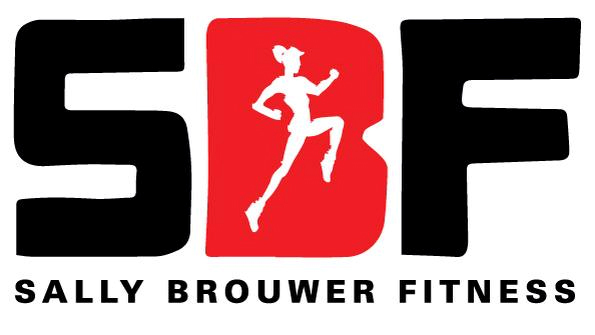 Online Coaching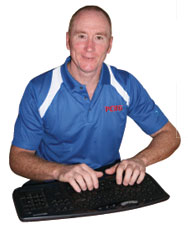 Gold Coast 2013 Special Offer: Sign Up NOW (< 24 weeks to go) and my 20 week fee will apply.
"Having someone believe in you can help make the unbelievable happen."

PCRG
PCRG is one of Australia's most supportive community running groups.
Please join us if you're ever visiting Brisbane.
If you live in Brisbane - what's stopping you?

Like PCRG on Facebook
Keep up to date re what's happening @ PCRG.

Quick Links...