| | |
| --- | --- |
| | in this issue |
Pat,
Sorry, I should have clarified earlier. Voting is restricted to PCRG members and only one vote/PCRG member. Reason being that we need to discover which charity PCRG members will be most passionate about.
More details about each charity can be found here.
PCRG members can place their single anonymous vote here. There's no need to vote if you've already done so.
Missed this morning - catch you tomorrow!
Cheers
Pat
Gold Coast Airport Marathon/Half & 10k < 16 weeks to go!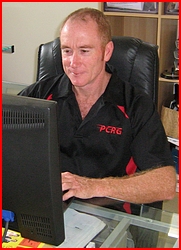 I'll set you a program based on your current level of fitness and you'll have the ability to converse with me via email as often as you wish.
Additional motivation and a sense of direction are two of the common remarks I receive from my online clients.
By all means give me a call if you would like to discover more about how I can assist you - 0403 176672

FIT 4 TRAVEL

For all of your general travel requirements, as well as specialist sports tours & events, Fit 4 Travel is unique in the marketplace.
Our current selection destinations and specifically designed travel packages offer our clients some of the worlds most sensational sporting & fitness events. We are dedicated to providing truly memorable travel experiences for the athletes as well as the entire family.

Australian Outback Marathon - July 31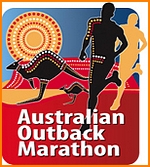 A Marathon with a difference. A Marathon which takes in Australia's outback beauty.

Intraining - PCRG Sponsor
Make sure you visit intraining @ Park Rd Milton for all your running needs.
Thank you intraining for being a PCRG sponsor!

PCRG
PCRG is one of Australia's most supportive community running groups.
Please join us if you're ever visiting Brisbane.
If you live in Brisbane - what's stopping you?

Mizuno - PCRG sponsor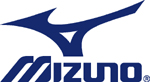 Intraining stocks a full range of Mizuno shoes and apparel.
Thank you Mizuno for being a PCRG sponsor!

Quick Links...