| | |
| --- | --- |
| | in this issue |
Pat,
Please advise TODAY via reply email if you wish to order a 2015 PCRG singlet. Here's a larger view of 2015 PCRG Singlet.
Also a reminder to everyone who has ordered a Singlet: Cost is $55 and payment is due upon ordering. Non PCRG members are welcome to order a singlet - add an extra $10 for postage.
Singlets will be available for collection at PCRG as of Tuesday June 23.
Ladies: XS/S/M/L
Men: XS/S/M/L/XL/XXL
Singlets are true to size. If you're a Ladies 10 (or a small) you will be ordering a 10.
Please advise your order via reply email TODAY
Payment details below
Just a reminder payment is due upon ordering
Bank: Westpac
Account name: Pat Carroll
BSB: 034037
Account Number: 193331
Reference: Surname
$55
Catch you in the am OR on Friday and all the best if you're running @ Noosa this weekend - I'll be on the mic. Details re Noosa Winter Festival below.
Cheers
Pat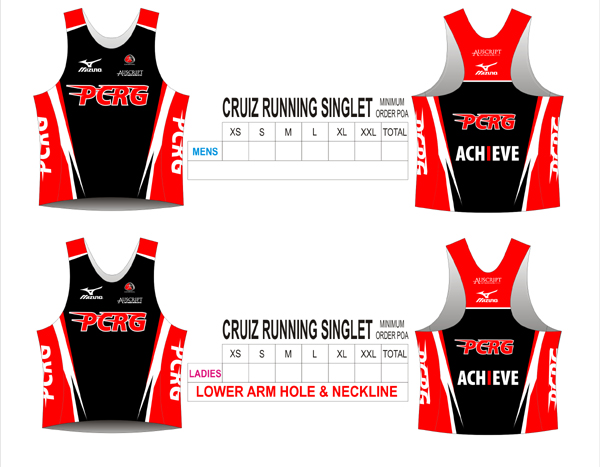 Auscript

Every year, Auscript records over 180,000 hours of digital audio and delivers more than 2.2 million pages of transcript.
Auscript is the market leader in recording and transcription services, and has the highest quality ratings in the country (98.5% raw accuracy). We service primarily justice, business, government and law enforcement clients.

Online Coaching - Gold Coast 2015 Special Offer!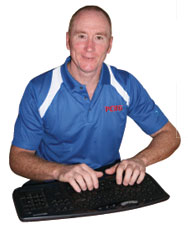 Sign up "NOW" & start your campaign "NOW" (7 weeks to go) and my 4 week fee will apply.
"Having someone believe in you can help make the unbelievable happen".

Mizuno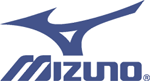 The patented u4ic midsole is in essence built to enhance that attainable feeling from your first step out the door. An engineered polymer that is light, responsive and cushioned that delivers you these properties, kilometre after kilometre, day after day.
Featured throughout the core of the Mizuno range, u4ic offers these shoes the most cushioned Mizuno ride yet, without compromise on the hallmarks and heritage of Mizuno footwear.

intraining

The intraining Running Centre is the second oldest running specialist store in Australia and was established in 1979. In May 2014, intraining Running Centre expanded to include a second location in Brisbane.
The intraining Running Centre is viewed by runners as a place where the interests of the running community come first. The intraining Running Centre has built up decades worth of goodwill helping spread the joy of running in the community.

HopgoodGanim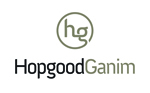 We advise across the full range of corporate and commercial legal services and work for a variety of leading Australian and multinational companies, as well as government and regulatory organisations.
We provide personal and tailored advice on divorce and family law, estate planning, tax, superannuation and family business issues for a range of clients.

TomTom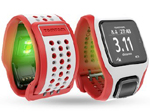 Recommended by Matt Shirvington, TomTom GPS Sports Watches are essential for runners who want to see their real time distance, time, pace, speed and calories burnt at a glance.
Train in your optimal heart rate zone by selecting 1 of 5 intensity zones to match your training goals, and always know whether you need to speed up or slow down. The TomTom Cardio range offers accurate heart rate information with the need for a separate chest strap.
The QuickGPSFix technology locks onto GPS satellites quickly so you can start running faster, and stay focused with vibration alerts. The watch is waterproof and its ultra slim design makes it ideal for long distance runs. Easily sync and analyse your results with TomTom MySports, or upload your stats to different running sites or apps, including Nike+.

Noosa Ultimate Sports Festival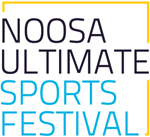 SWIM NOOSA, CYCLE NOOSA and RUN NOOSA at the Noosa Ultimate Sports Festival 23 - 24 May 2015
It's time to set your fitness goals for 2015. The Noosa Ultimate Sports Festival includes an action packed mix of events and entertainment. Festival entries are open and the line-up includes Zinc 96.1 Swim Noosa, Subaru Cycle Noosa and Run Noosa - all events offer a variety of distances to suit the whole family.
Check out the best that Noosa has to offer on foot and RUN NOOSA! Whether you are looking for a half marathon challenge, a 10km goal or a 5km fun run or leisurely walk with the family - RUN NOOSA has a goal for you.

PCRG
PCRG is one of Australia's most supportive community running groups.
Please join us if you're ever visiting Brisbane.
If you live in Brisbane - what's stopping you?

Like PCRG on Facebook
Keep up to date re what's happening @ PCRG.

Quick Links...