| | |
| --- | --- |
| | in this issue |
Pat,
PCRG 3K Time Trial Results and Video. The vid is slightly entertaining at the start re the fact I had incorrectly measured the course. Please advise via email if your time is not noted on results page.
The Auscript/PCRG Countdown to Gold Coast Campaign will kick off in a few weeks. Prizes will be on offer at the conclusion of every PCRG sessions. Please touch base with me if you (or your company) would like to come on board as a PCRG sponsor.
Hopefully you'll be joining close on 200 PCRG runners and running in either the 10k/Half or 42.2 @ the Gold Coast Airport Marathon July 4/5.

NB: Team Entry closing date has been brought forward this year. PCRG Team Entry CLOSES Monday April 27.
PCRG Team Entry is now open and here is the procedure.
NB:
Please enter and pay on same date. Please don't leave either for a later date.
Please ensure you deposit funds into correct a/c.
Gold Coast here we come < 12 WEEKS 2 GO!
Cheers
Pat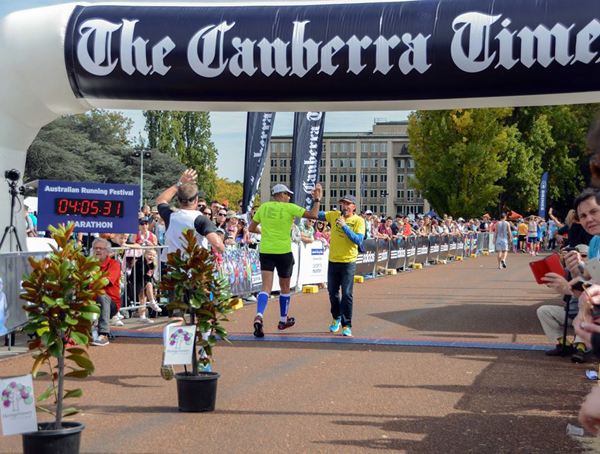 Welcoming home PCRG member "Trevor Wilson"
Online Coaching - Gold Coast 2015 Special Offer!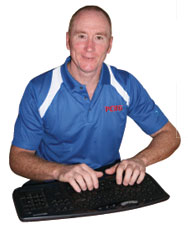 Sign up "NOW" & start your campaign "NOW" (12 weeks to go) and my 8 week fee will apply.
"Having someone believe in you can help make the unbelievable happen".

PCRG
PCRG is one of Australia's most supportive community running groups.
Please join us if you're ever visiting Brisbane.
If you live in Brisbane - what's stopping you?

Like PCRG on Facebook
Keep up to date re what's happening @ PCRG.

Quick Links...