| | |
| --- | --- |
| | in this issue |
Pat,
g20 will be gradually reducing access to South Bank Streets this week which in turn could make parking an issue. To make life easier PCRG will start from New Farm Park @ 5.30am on Tuesday Nov 11, Thursday November 13 and Friday November 14. Anyway......a change is as good as a holiday. I'll be set up near the main entrance to the Park.
The Australian Institute of Sport is looking for runners to participate in a research project on the role of genetics in exercise-induced injuries. This study aims to identify genetic variations that contribute to increased risk of, or protection from tendon and bone injuries sustained through participation in physical activity.
Are you:
A recreational runner, running excess of 15 km via 2-5 sessions per week, and
Over 18 years of age?
Your participation in an online survey could help provide new insights into the genetic factors associated with exercise-induced injuries in recreational and elite athletes. This knowledge will be used to develop programs for the prevention of injury in sport and physical activity.
By completing the survey you will go into the draw to win one of 50 vouchers to spend $50 on high performance sportswear from 2XU.COM.AU
Visit www.ausport.gov.au/injurystudy to participate in this exciting study or contact injurystudy@ausport.gov.au for more information.
Catch you in the am @ New Farm Park
Cheers
Pat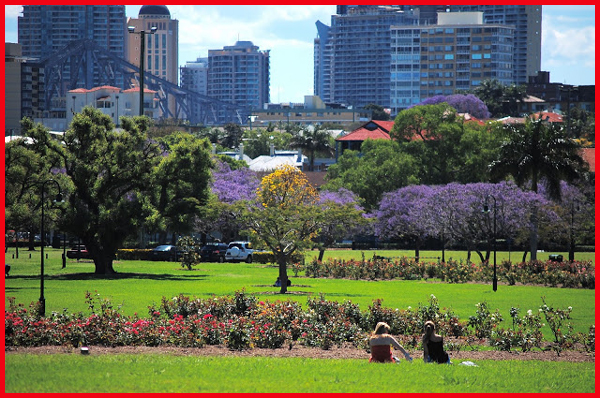 Online Coaching Special Offer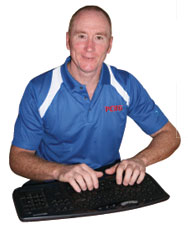 Recent feedback from Jared Davis - Gold Coast Airport Marathon "achiever":
"Pat's online training program helped me exceed my goals for my first Half Marathon, which I know I would not have been able to achieve, without Pat's customized program. Not only was my program customized to my goals and requirements, even when I suffered a calf muscle injury during my training, Pat re-adjusted my program and offered me the essential advice I needed to help me recover and get back to my training again - and still achieve a personal best beyond my expectations! I cannot recommend Pat's program highly enough for others who want to improve their running and achieve new personal bests!"
Half Marathon PB before program - 1:51
Hopeful Goal at start of Program - 1:45
Actual goal achieved at end of program - 1:40:31
"Having someone believe in you can help make the unbelievable happen".
2015 Gold Coast Airport Marathon Special Offer: Sign up NOW & start training NOW (35 weeks to go) 30 week fee will apply.

PCRG
PCRG is one of Australia's most supportive community running groups.
Please join us if you're ever visiting Brisbane.
If you live in Brisbane - what's stopping you?

Quick Links...