| | |
| --- | --- |
| | in this issue |
Pat,
That's correct. I have "2" Timex Ironman Watches to award to anyone who guesses (or closest to) winning times for the Female and Male winners for this Sundays New York Marathon.
Entries to be submitted on PCRG facebook page.
Also - speaking of New York Marathon and Facebook. You may wish to send a short good luck message to Rob De Castella's Indigenous Marathon Team. Not only are these great Australians enriching their own lives but they're also inspiring their communities. They're more than worthy of our support. The Marathon Project facebook page.
Keep smiling and if you're not smiling - just go for a run - that'll fix it!
Pat Carroll
Online & Onland
www.patcarroll.com.au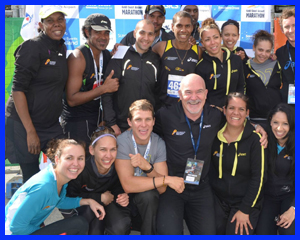 Onya Deek!
Gold Coast 2014 "Special Offer"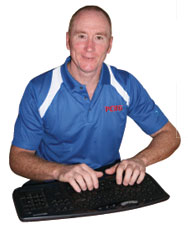 Sign UP "NOW" and start training "NOW" (< 36 weeks to go!) - 30 week fee will apply.
"Having someone believe in you can help make the unbelievable happen".
I can help you prepare for any event.

PCRG
PCRG is one of Australia's most supportive community running groups.
Please join us if you're ever visiting Brisbane.
If you live in Brisbane - what's stopping you?

Like PCRG on Facebook
Keep up to date re what's happening @ PCRG.

Quick Links...